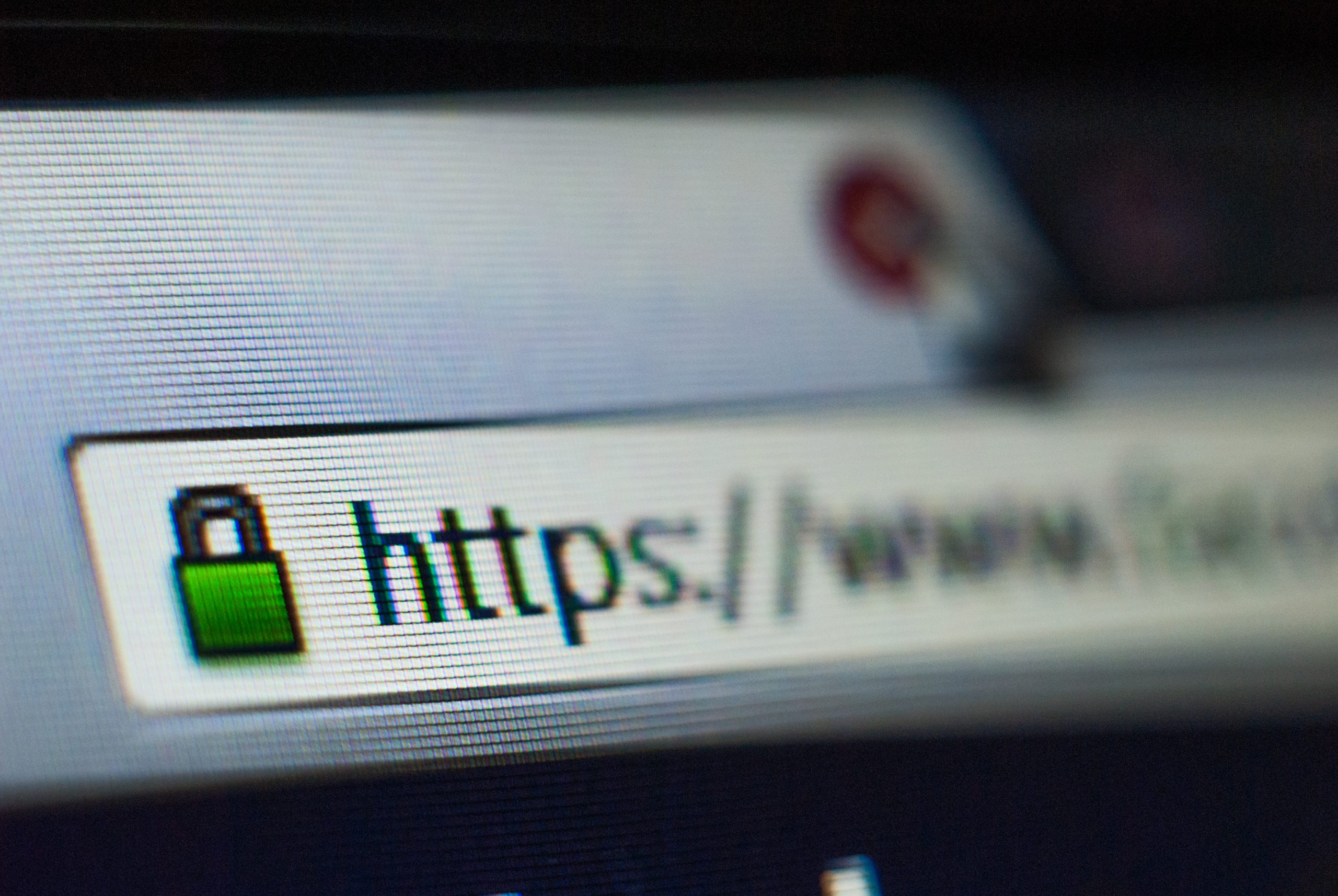 Deceptive design practices, or 'dark patterns', are used to make consumers take actions against their own interests, to the benefit of companies. Common privacy-invasive dark patterns include hidden default settings that maximise data collection, ambiguous language designed to confuse, and consent flows that push toward certain choices.
Such practices are particularly damaging in the context of the surveillance economy, when used by the large platforms to increase their market power. The harms caused by dark patterns are not distributed evenly and have a higher impact on people in vulnerable situations, those with low incomes, children, the elderly, or those with disabilities.
TACD members have collected data and studied how deceptive design affect consumers in Europe and in the United States.
BEUC (Europe):
Center for Digital Democracy (U.S.):
Consumentenbond (Europe, Netherlands):
Electronic Frontier Foundation (U.S.):
EPIC and Consumer Reports (U.S.):
Fairplay (U.S.):
Forbrukerradet (Europe, Norway):
Fédération Romande des Consommateurs (Europe, Switzerland):
NOYB (Europe, Austria):
Privacy International (Europe, UK):
TACD:
US PIRG (U.S.):
VZBV (Europe, Germany):